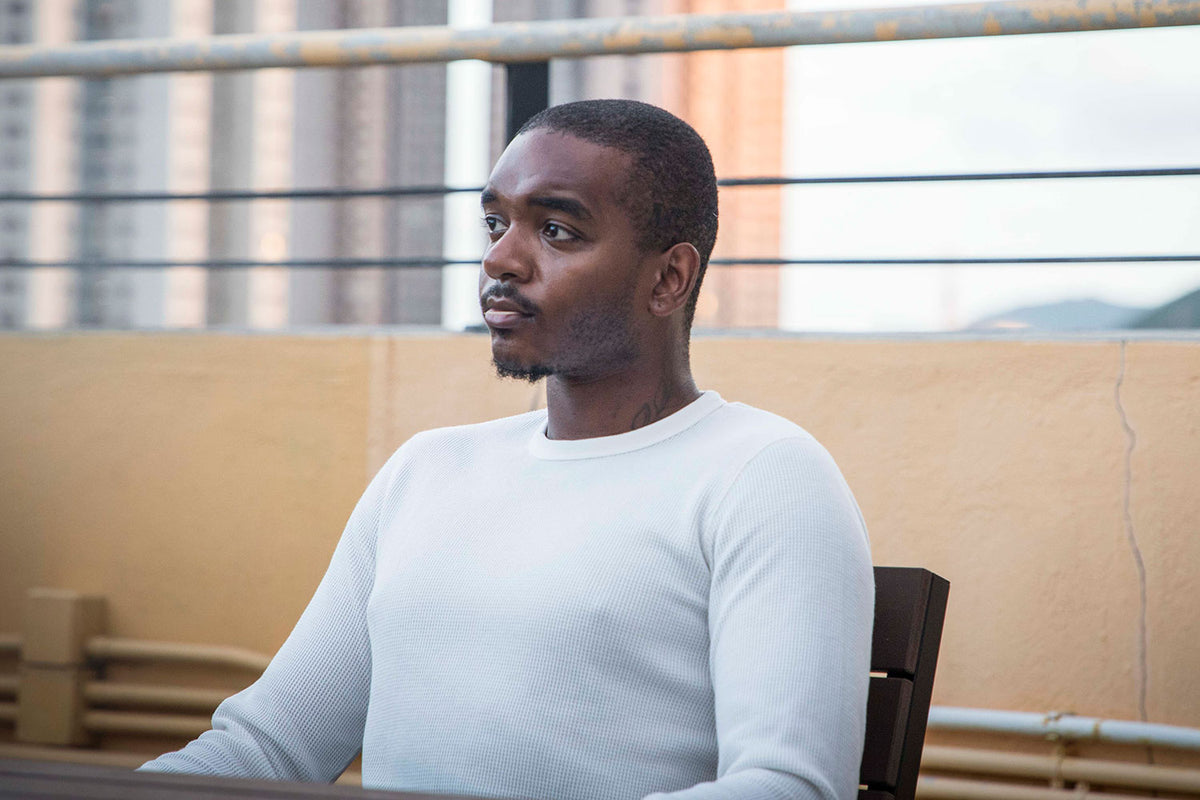 A-COLD-WALL*'s Samuel Ross on the Brand's Affinity For Technical Details
Samuel Ross is constantly inspired by race and class, but in the few years since he started A-COLD-WALL* in 2015, he's brought the streetwear-rooted brand to the highest echleons of fashion, consistently blurring the lines between streetwear, functional wear and fashion. His debut collection was inspired directly by the British working class, and at the ripe age of 25, he wanted to break down boundaries by putting the focus on working class wear, mixing it with sportswear and Savile Row-level tailoring. 
Now, at 27, Ross has defined ACW as a barrier breaker, one of the few brands that led the wave of "streetwear" labels infiltrating high fashion. Now, it's not the big houses setting the tone for fashion - it's the smaller, independent labels that have forced the fashion industry to adapt to streetwear. 
We spoke with Ross about defining A-COLD-WALL*'s aesthetic, and how the brand has grown in the mere few years it's been around. According to Samuel Ross, who recently launched sister label POLYTHENE*, "[A-COLD-WALL*] is refined and intellectual, whereas POLYTHENE* is more textured, extroverted, relaxed and a bit more fun." 
Growing up in Britain, Ross always takes from his upbringing and the trends that were abound. "We always had such an affinity for technical fabrics. Tracksuits from adidas, Stone Island, CP Company... all of these experiences and my relationships to these clothing have now taken shape in A-COLD-WALL*."
Technical details are a focus for ACW, a product of his British roots. With POLYTHENE* launching, there's another outlet for Ross to reach different audiences. Check out A-COLD-WALL*'s latest collection, now available at JUICE stores and CLOT.com.