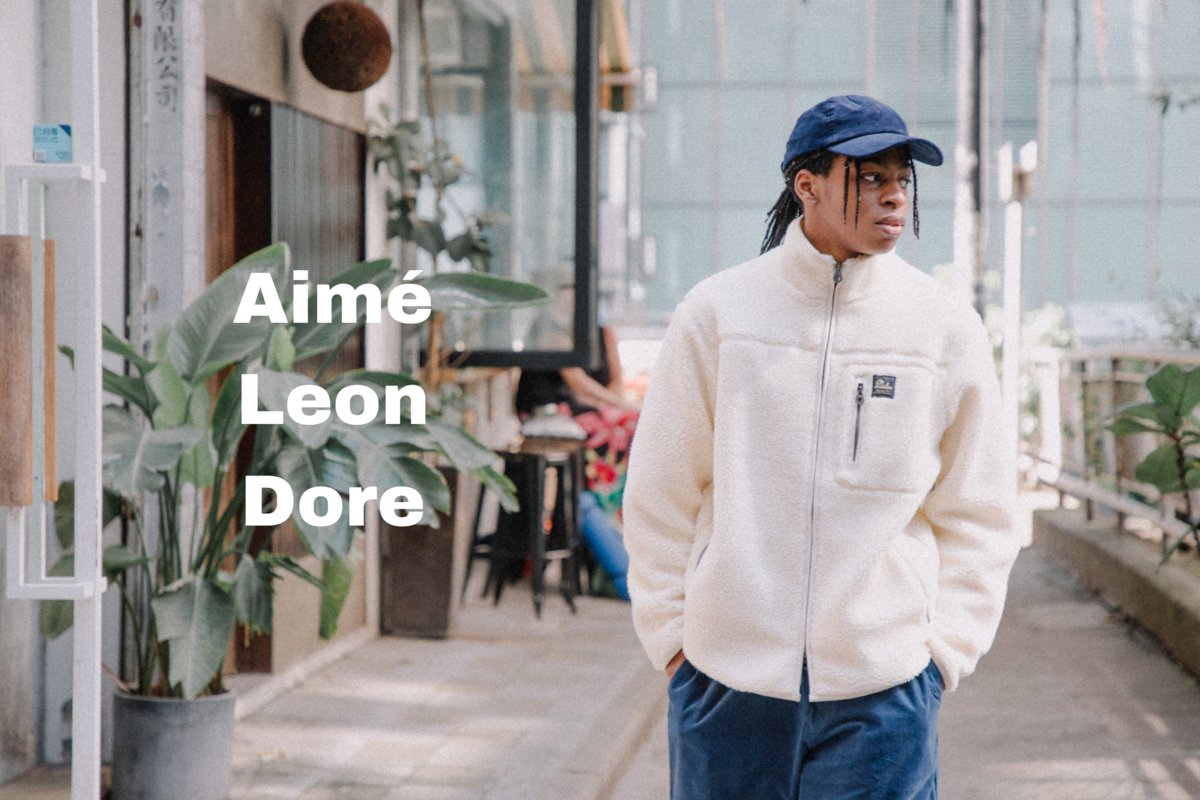 Aimé Leon Dore Fall/Winter 2020 Collection 'The World's Borough' JUICE Release!
Aime Leon Dore's most recent Fall/Winter 2020 collection named 'The World's Borough' is centred around family, friends and loved ones of Queens Borough. In their campaign promote inclusivity by making reference to all types of people, different backgrounds, lives, sexualities and races, with their clothes reflecting the vibe that they emanate. The name 'The World's Borough' could be interpreted as a phrase to emphasise the multi-cultural diversity of the people of Queens, the campaign video displays people of different cultural backgrounds smiling, hanging out and having a good time as they would in the borough. 
This collection displays a variety of comfort and styles which perfectly reflects the different cultural identities that reside in the borough. The collection release at JUICE includes the Fleece Jacket in Cream, the Multi-colored Vintage Oxford Shirt, the Cream Fleece Jacket, the Navy Wool Overshirt, the Cargo Trousers in Black, the Logo Hoodie in Black and Blue, and most notably the Boiled Wool Overshirt in a mix of Blue and Navy. The most noteworthy piece, the Boiled Wool Overshirt comes in a blue color-blocked style made from 100% Casentino wool textile, designed for a slightly oversized fit. 
Available at JUICE Causeway Bay and online at JUICESTORE.com.