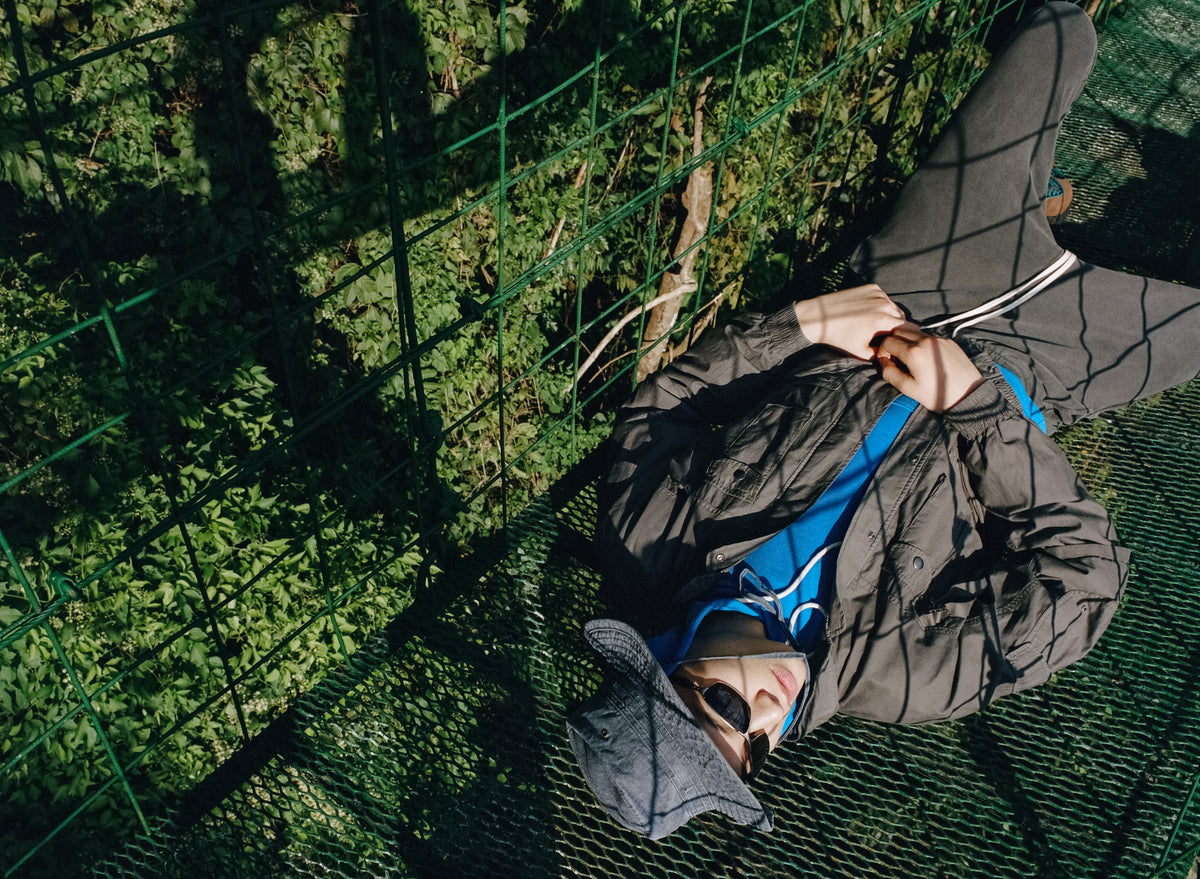 Basic Details: John Elliott Spring/Summer 2020
Styling bold statement pieces can be tiring when it's an everyday occurrence. For a change of style and ease of mind, wardrobe basics are the way to go! Since the styles are meant to be versatile, quality of materials and attention to details in these items are of utmost importance. 
Nominee of the prestigious CFDA Swarovski Award of Menswear, John Elliott is one of those brands that deliver premium quality pieces with modern details. Launched in 2013 by John Elliott and Aaron Lavee, the brand has since gained a following for its sweatshirts, sweatpants, outerwear, great fitting tees and premium denim; fabrics all sourced and developed in Japan.
For its tropical rainforest inspired Spring/Summer 2020 collection, a custom waterproof French terry cloth knit was developed, showing the brand's determination in searching for the best materials. Items featuring this special knit combine nylon and aqua-guard zippers.
Another highlight is its 'Loose Stitch' styles. Using recycled cotton, jersey fabrics go through a heavy wash process, completed with unique stitch details at the seams that present loop sided panels imitating rippling water surfaces. 
Scroll down for more looks from this collection. Select styles are now available at JUICE K11 MUSEA and online.