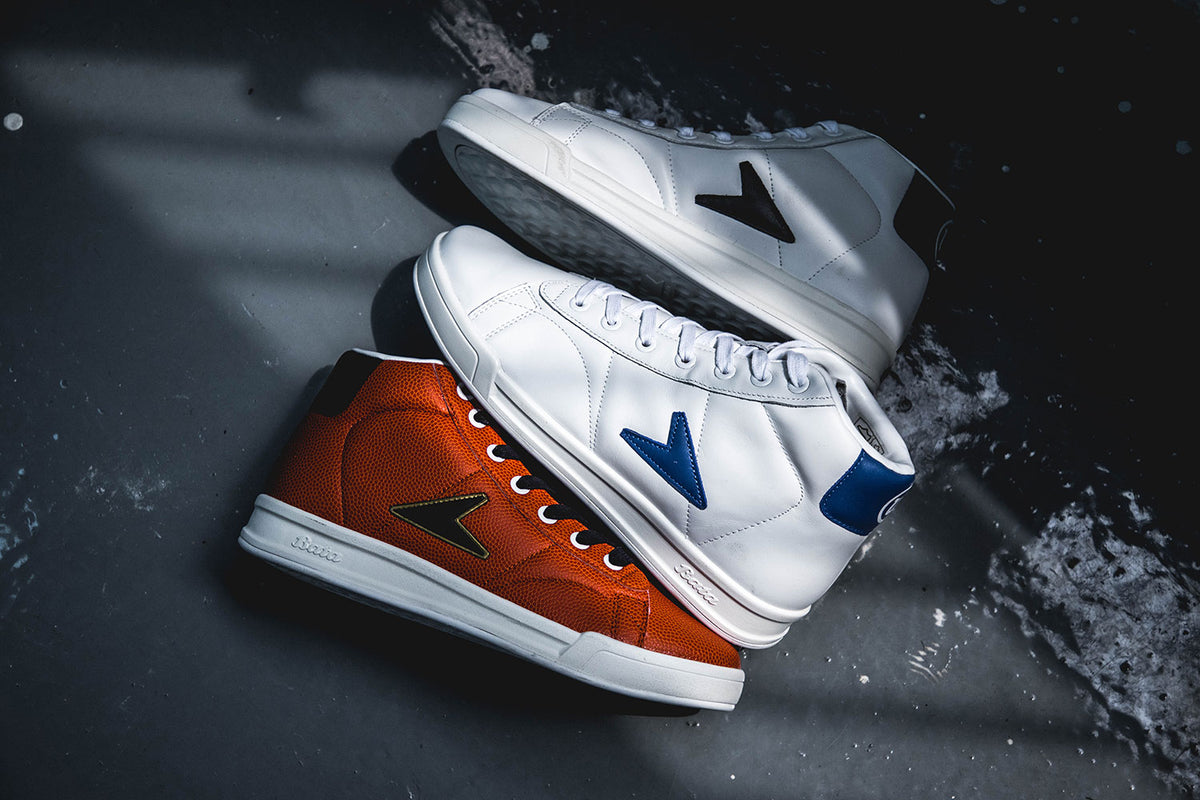 Bata Heritage relaunches tribute shoe to the "Wizard of Westwood"
To this day, the "Wizard of Westwood," John Wooden, remains one of America's greatest basketball coaches. As a tribute to his accomplishments as both a player and a coach, Wooden even had a shoe dedicated to him. In 1977, Bata launched the Bata x Wilson John Wooden sneaker that has since become one of the brand's most iconic products throughout its 124-year history.
Bata is a family-owned global footwear and fashion manufacturer that was founded back in 1894. The company pioneered the canvas-upper shoe, which was originally manufactured as a way to cut the costs of manufacturing with leather. Not only that, but Bata was one of the first mass footwear manufacturers in Europe. The company continued to influence footwear history, especially when it created the John Wooden sneaker. 
The original Bata x Wilson John Wooden sneaker line only lasted for a year but continues to be one of the most sought-after sneakers among collectors. The shoe consists of a polyurerthane sole that made the shoe lightweight yet extremely durable. It was worn on and off the court by the infamous Magic Johnson.
Due to the popularity of the shoe, Bata Heritage has decided to come together with Wilson to relaunch the iconic John Wooden sneaker. This new collection includes both low-top and hi-top sneakers with detailing in a variety of colors. With just a touch of color, the Bata x Wilson John Wooden shoe is making a comeback, giving us all a chance to relive the success of John Wooden. The shoes are available exclusively at JUICE Causeway Bay.