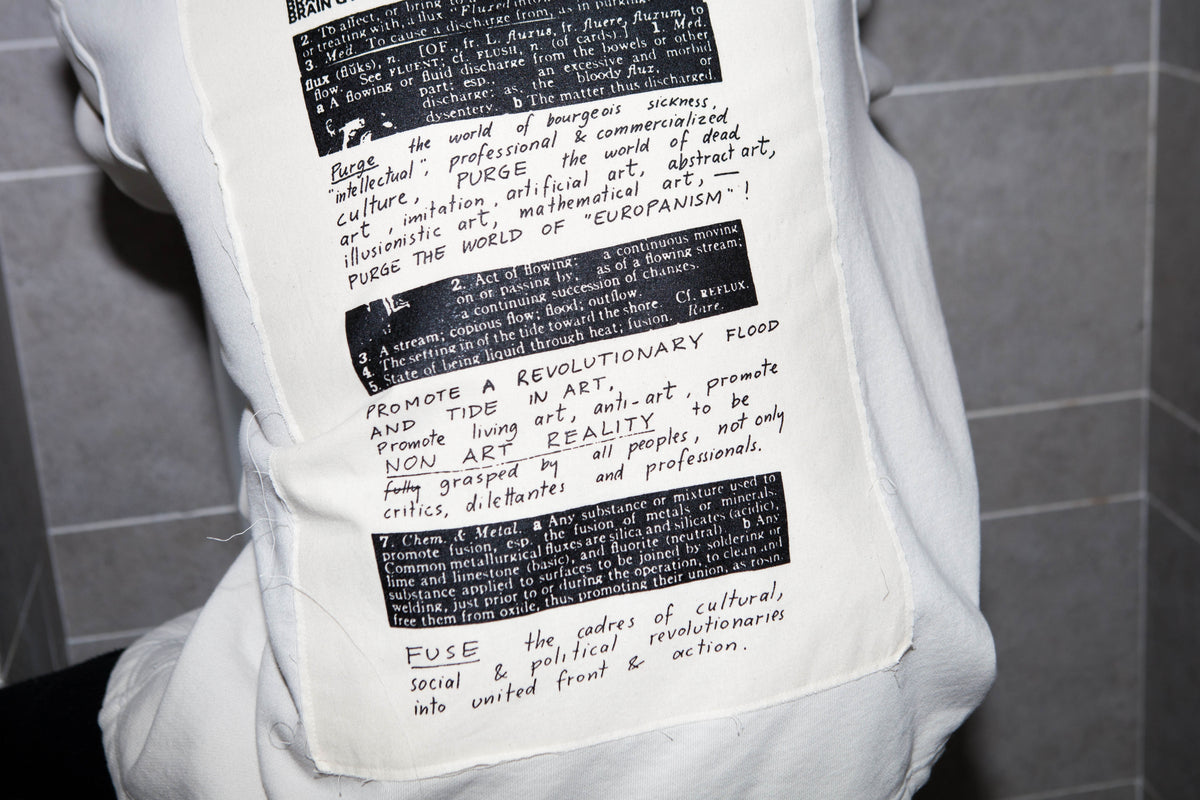 BRAIN DEAD and its Never-Ending Search for Meaning Through Graphic T-shirts
BRAIN DEAD isn't just your regular graphic T-shirt brand. It's a Los Angeles-based creative collective of designers, all looking to showcase their interests and style using the medium of graphic shirts and apparel. Founded by Kyle Ng and Ed Davis, the duo were (and still are) inspired by their roots in the punk scene. While BRAIN DEAD wasn't originally supposed to be a "brand," it has suddenly become a well known name in streetwear, with many vying for BRAIN DEAD's interesting, edgy and unique graphics. Since its inception, the brand has collaborated with the likes of Vans, G-SHOCK and Suicoke.

But let's go back in time first - before social media took over the world - graphic T-shirts were a way for people to identify with a particular group, and for others to recognize their allegiance. You wouldn't just wear any graphic for no reason at all, similarly, you wouldn't wear a band's T-shirt if you weren't at their concert. Needless to say, times have changed.
Well, Kyle and his circle of designers are still looking for meaning in graphics, making sure that every single printed T-shirt, hoodie or product has meaning in it. While most people use language to communicate, BRAIN DEAD uses visuals. These visuals are influenced by a varied melting pot of different sources - which is why it's so hard to pin down what BRAIN DEAD is. From records, comics, history… everyone can find something they'll vibe with from BRAIN DEAD.
Words / Helena Yeung