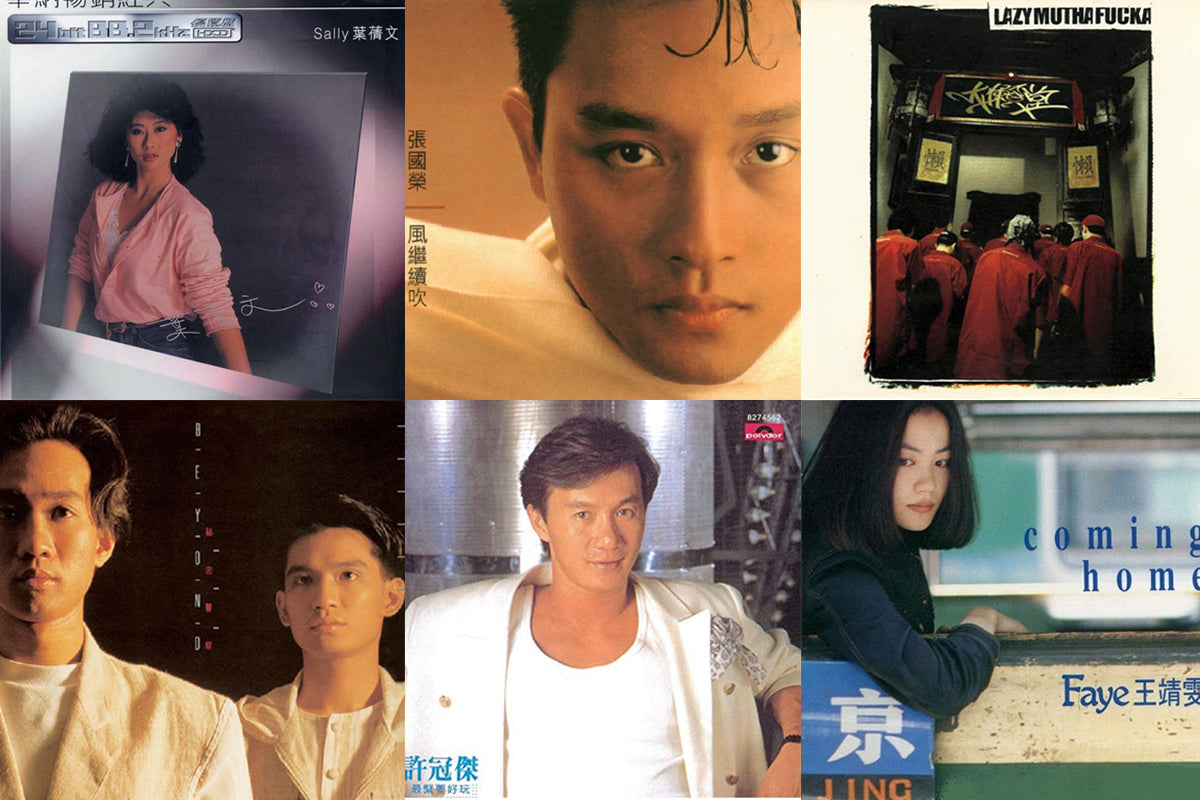 CLOT Paris Pop-Up Playlist
The doors have officially opened today at our Paris Pop-Up Store. Following the inspiration taken from Temple Street and the markets in Hong Kong, DJ Prepare has created a playlist that brings a touch of home to the streets of Paris. With iconic tracks that are synonymous with people who have grown up in Hong Kong, definitely make a stop over to the pop-up if you're in Paris. 
Special items from CLOT Couture capsules feature collaborations with the likes of Nike, Sacai, Fear of God, Buscemi, M&M Custom Performance, 4PK, Expert Horror, SiLLYDREAMer & more.