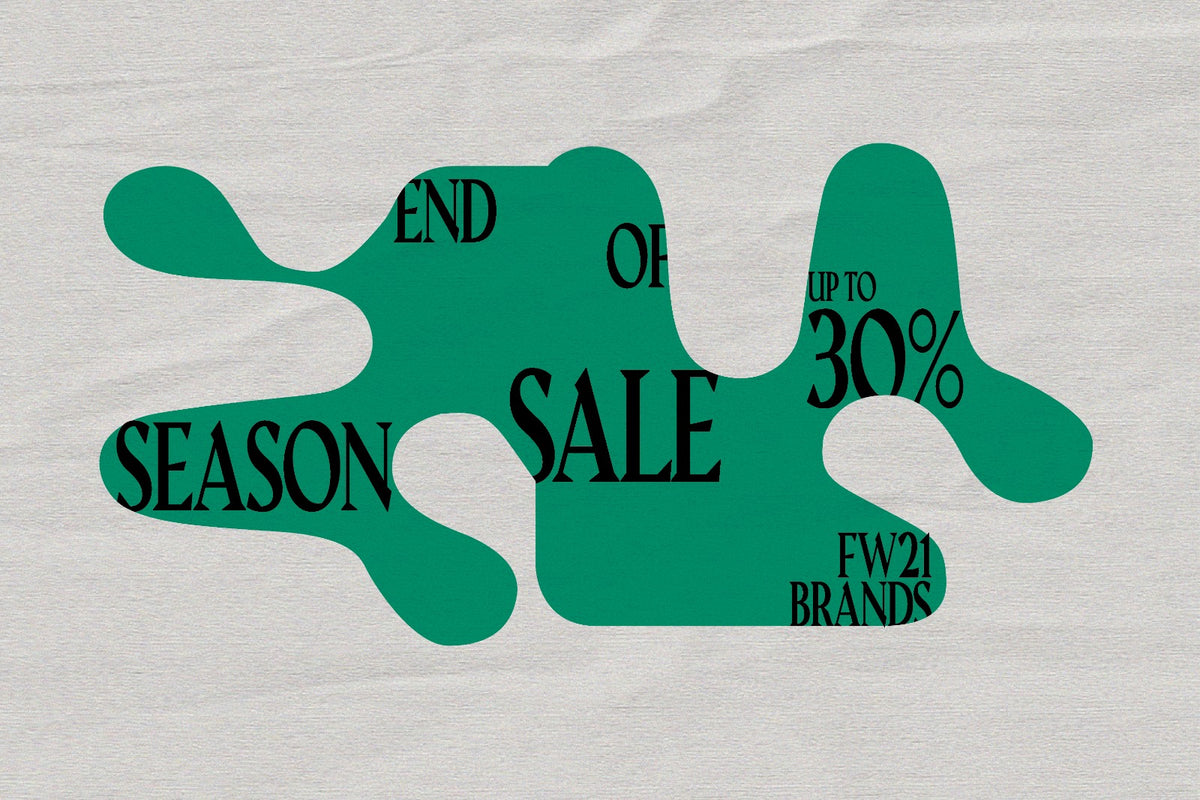 End of Season Sale Fall/Winter 2021 Has Hit JUICE!
Enjoy up to 30% off on selected Fall/Winter 21 items at selected JUICE locations and online! Tap the button read more from the full editorial now live on JUICESTORE.COM. Grab this final chance to shop your favorite items now! 
JUICE Guangzhou & JUICE Chengdu IFS
Those that head to JUICE Guangzhou and JUICE Chengdu IFS will be able to enjoy extra deals along with your 30% off steals. 
Purchase over of 1500 RMB and shoppers can receive a CLOT Silk Royale Face Mask Cover


Purchase over 3000 RMB and shoppers will receive a special totebag


CLOT x FR2 "Racism Kills" Capsule
- Purchase 1 piece for 20% off and 30% off for 2 pieces


CLOTTEE Autumn 21 - Enjoy up to 50% the more you buy! 
- Purchase 1 piece for 20% off
- Purchase 2 pieces for 30% off
- Purchase 3 pieces for 40% off
- Purchase 4 pieces for 50% off


CLOT Fall/Winter 21 
- Purchase 1 piece for 20% off
- Purchase 2 pieces for 30% off
* Exclusions apply to certain items.


Exclusive 4 Day Special from 16 December to 19 December: 
- Get CLOT Egra designs at 50% off
- Get Alienegra 2.0 designs 50% off
- Get CLOT x Polo Ralph Lauren at 50% off
- Get CLOT x Ian Conner's Camo Hoody at 50% off
- Get the CLOT Silk Royale iPhone case at 50% off


Sneaker deals at JUICE Chengdu IFS:
- Get 20% off when purchasing 1 sneaker
- Get 30% off when purchasing 2 sneakers
- Promotion applicable only to: Reebok, Vans, adidas, Converse, Hoka