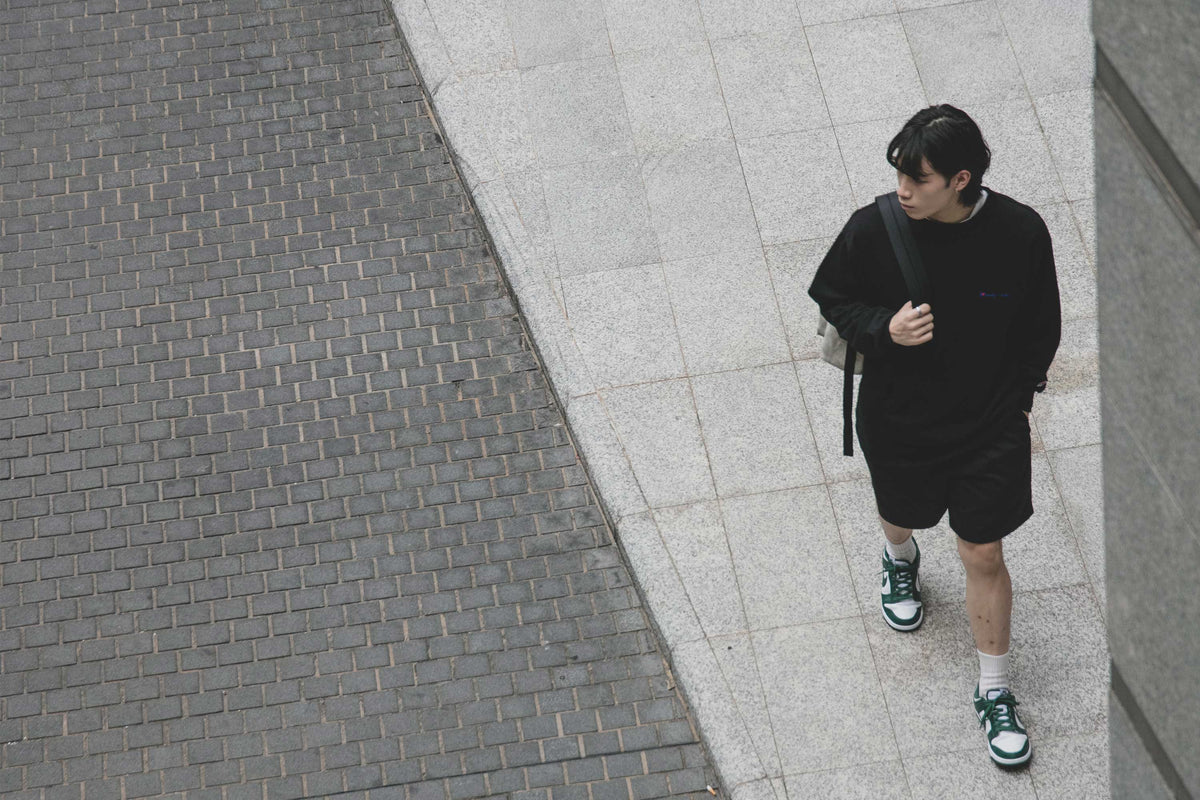 Exclusive Streetwear Releases This Fall From READYMADE, A-COLD-WALL*, and more!
Another week, another release, last week saw many releases some of which came from vintage-inspired clothing labels that have been making waves within the Japanese streetwear scene, brands that have been influenced by the melting pot culture they were brought up in, and more. With pieces releasing weekly, its no wonder you have a hard time choosing, restock your wardrobe with this fall season's newest hype exclusive must-haves.
Newest streetwear essentials recently include brands like READYMADE, A-COLD-WALL*, CLOT x FR2, and SAINT Mxxxxxxx (SAINT MICHAEL). All of the pieces are available now at select JUICE locations and online at JUICESTORE.COM! 
READYMADE:
Not only does READYMADE take influence from the vintage-aesthetic of old-school pieces, like the stonewashed style or distressed design, but Yuta Hosakawa's brand gives constant nods to art & creative icons like Marcel DuChamp and even the Sex Pistols. The inspirations going from one side of the creative scale to the other, shows their vast knowledge in different avenues of creativity.
A-COLD-WALL*:
Amongst the sea of young British designers, Samuel Ross of A-COLD-WALL* is seen as having some of the business' most provocative and outspoken pieces. The brand has spaced itself around the idea of London's melting pot culture expressed through the clothes' nods to high-energy dystopian futures.
CLOT x FR2:
CLOT yet again links up with Japanese streetwear brand Fxxking Rabbits (#FR2) for a anti-racism and anti-discrimination colleciton, aptly named "Racism Kills". The collection features minimalist slogans run along each clothing piece, underscoring the brands' stance against racism.
SAINT MICHAEL:
The Yuta Hosakawa and Cali Thornhill DeWitt headed label SAINT Mxxxxxx (Saint Michael), is back again with more youth-centric pieces with nods to the old-school. The release features a variety of different graphics imprinted on the brand's own cut-and-sew heavyweight t-shirts and accessories, with references to proverbs from the 15th century, existential crises, and graphics paying respect to David Bowie's album "Let's Dance", and Sonic Youth.