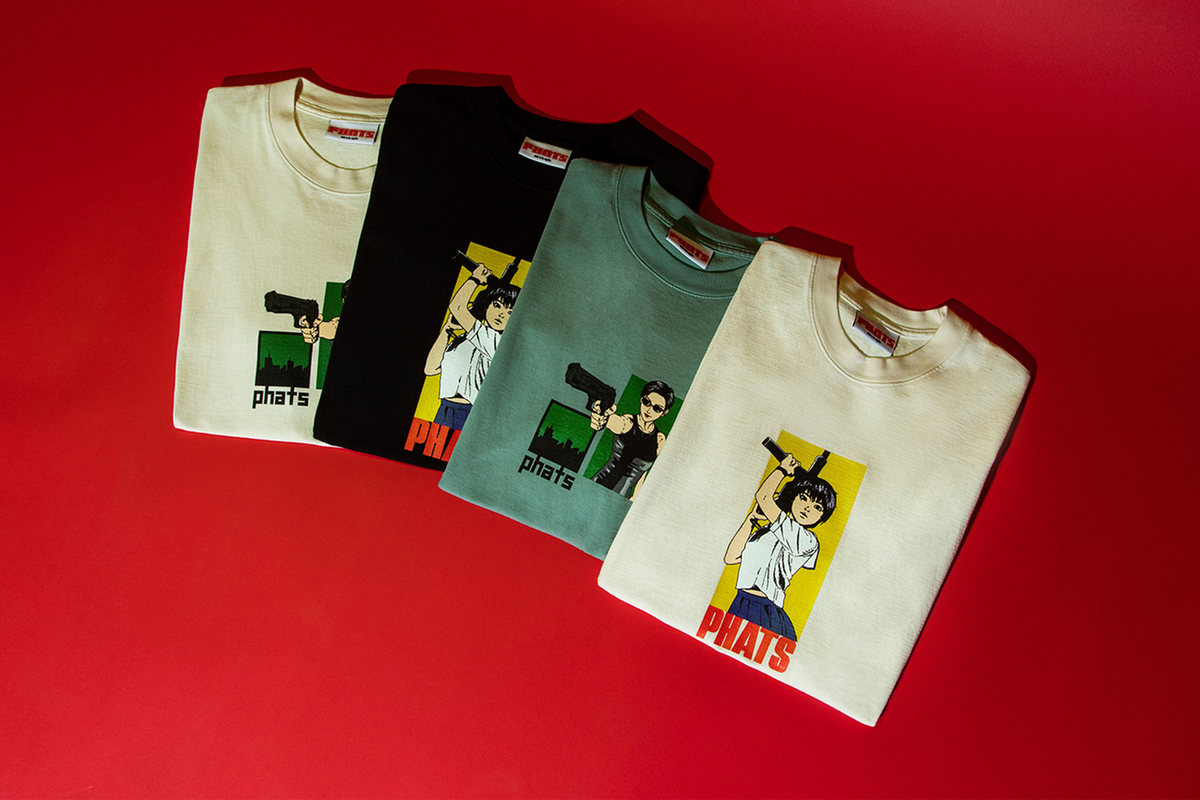 FIRST LOOK: VINTAGE T-SHIRTS AND A TRAVIS SCOTT ENDORSEMENT - PHATS BUDDHA SPOT
Endorsed by one of the most legendary trap artists of the century, Travis Scott wore one of their pieces during a collaborative campaign unboxing the PS5. Fans of Travis were quick to hop onto the Phats band wagon after being co-signed by their idol and ever since then, Phats Buddha Spot has become one of the most sought after vintage tees in the market.
Established in 2014 by Marc Carrillo a.k.a. Phat Peace, initially as a passion project for vintage skate tees, he began his journey into Phats Buddha Spot with his love for Hip-Hop and the culture that surrounds it. His drive was derived from the wanting to spread this passion to the world through music, clothing and art.
PHAT BUDDHA SPOT's release is available now at JUICE K11 Musea and online at JUICESTORE.com!