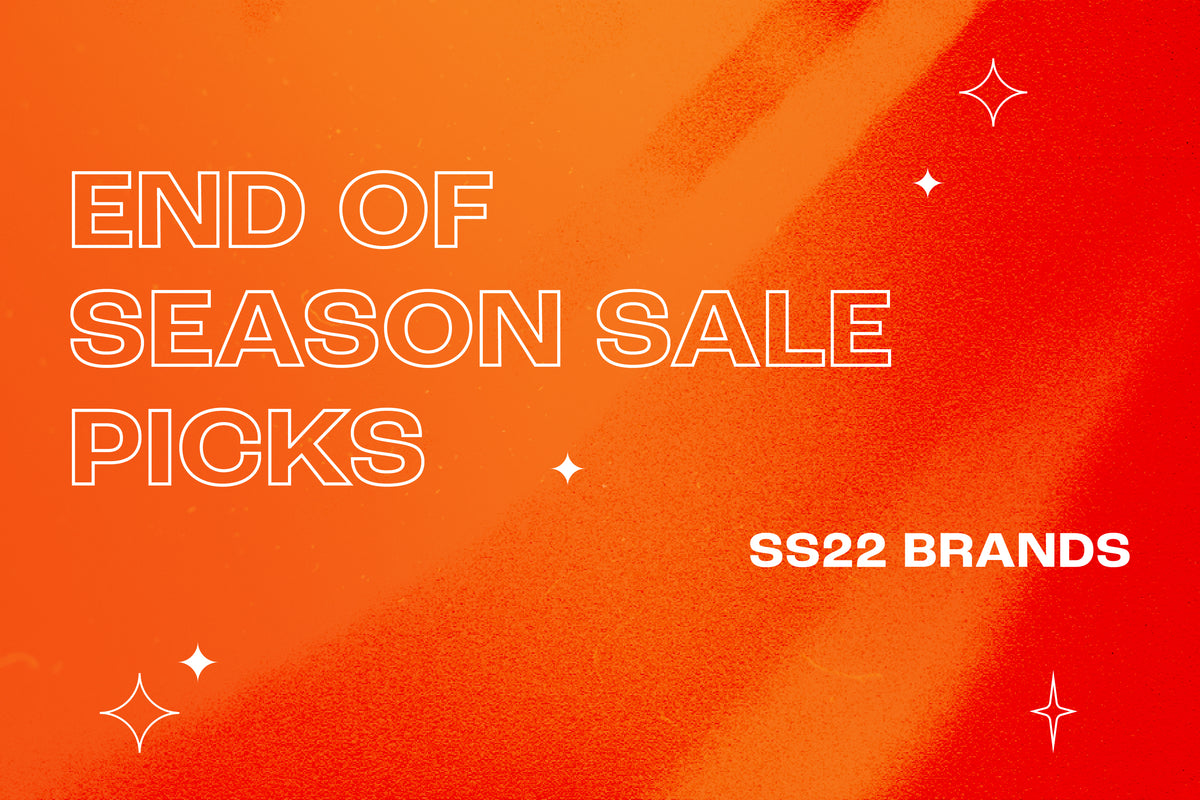 JUICE END OF SEASON SALE: TOP TRENDING PIECES YOU DON'T WANT TO MISS
It's that time of year again: The JUICE End of Season Sale has finally arrived. Hurry up and shop your favorite items before they run out—all at a fraction of the price!
Enjoy 30% off from Spring Summer 2022 pieces of select brands from CLOT and CLOTTEE to Rhude, 1017 ALYX 9SM, Saint Michael, Brain Dead, Emotionally Unavailable and many more. To help kickstart your search, we've compiled a list of some of the top trending pieces at JUICE, so you can get your hands on them before it's too late.
T-SHIRT
Take a break from plain basics and go for colors and graphics that express your personality and taste.

Brain Dead Trance Formation T-Shirt
SHIRTS
Because nothing says summer more than a Hawaiian shirt with wild prints.

Wacko Maria x Tim Lehi S/S Hawaiian Shirt

Emotionally Unavailable Rodeo Bandana Shirt
Shorts
Shorts that don't just keep you feeling cool, but looking cool too.

Needles Jacquard Basketball Shorts