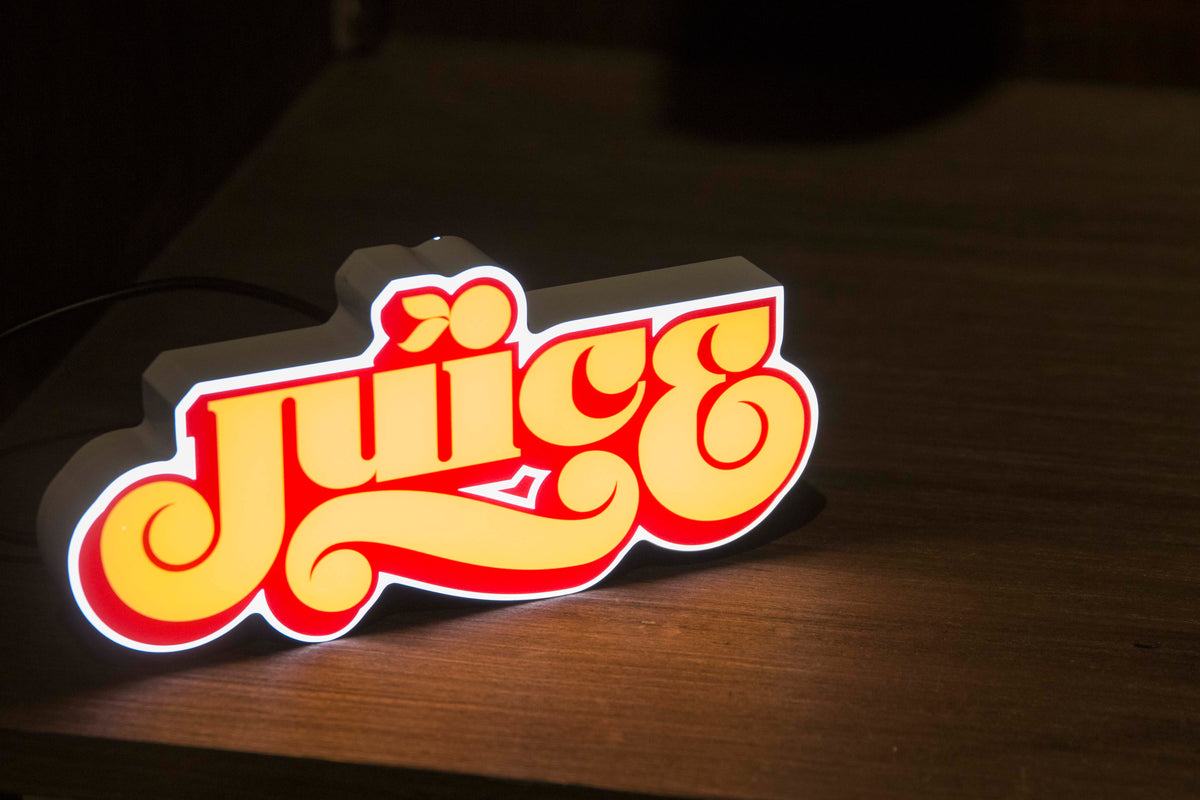 JUICE Supplies Arrives - Celebrating its 15th Anniversary with Exclusive Store Merch
JUICE is the first retail store opened by CLOT in 2003. The store has become the go-to space for the latest contemporary and streetwear brands, including the best selection of sneakers worldwide. It is committed to housing CLOT collections and a unique mix of fashion and lifestyle brands, and is also a host to exclusive parties, pop-up stores and exhibitions. In addition to fashion apparel, JUICE has been an industry leader in street wear and retail by being at the forefront of bridging street culture between the east and west for many years.

We are constantly finding new ways to provide a more comprehensive shopping experience for our supporters. The team has specially designed limited edition JUICE Supplies for our loyal customers. JUICE regions including Hong Kong, Los Angeles, Shanghai, Beijing, Taipei and Chengdu will be offering an exclusive version of the products. Fans can collect different colors of the limited clothing and accessories from different JUICE stores around the world and our brand new web store www.juicestore.com

The collection includes 14 items of clothing and accessories. The clothes are printed with different versions of the JUICE logo on apparel including T-shirts, sweaters, jackets, military shirts and hats. In addition to clothing, a variety of accessories will be released for fans to collect, lighters, Be@rbrick, cups, postcards, and more.
Customers who spend over $2,000 HKD will receive a limited edition 100% Be@rbrick at JUICE Hong Kong locations and at www.juicestore.com! Do not miss out on the JUICE Supplies collection.