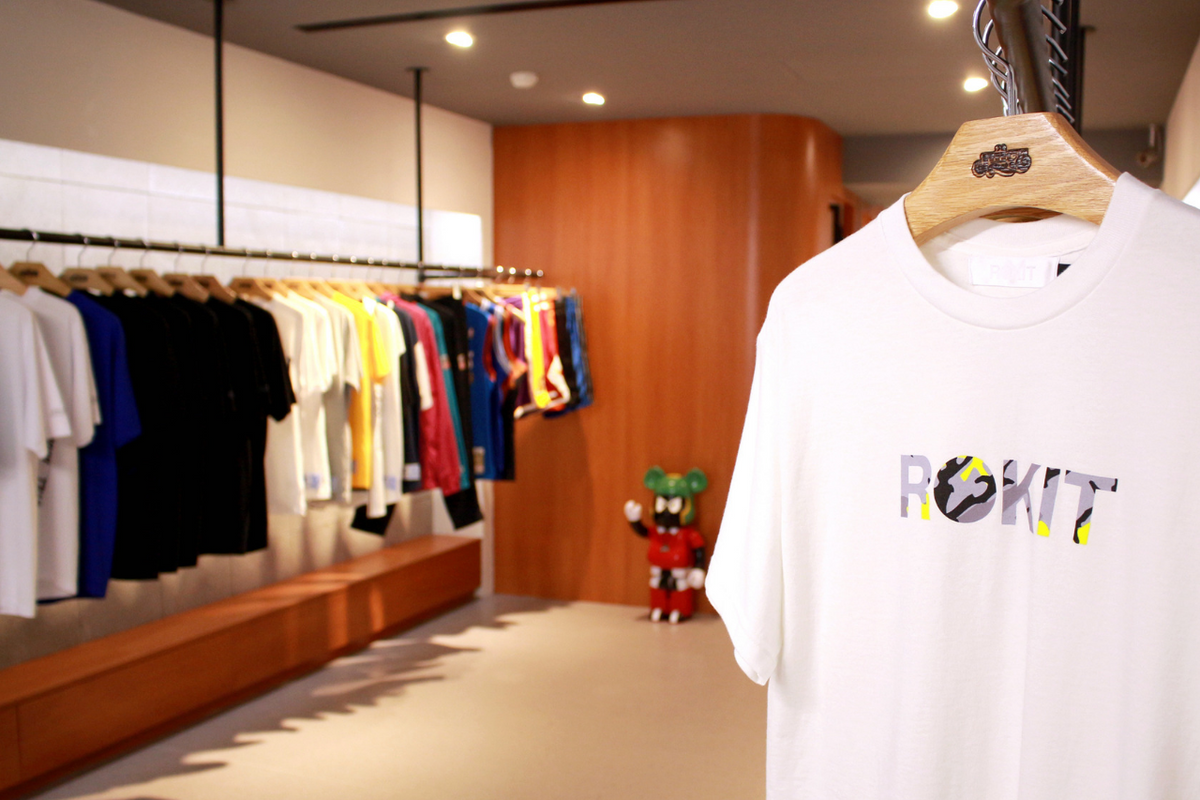 A Look Inside our New JUICE Taichung Store
In 2003, JUICE first began as a small fashion and lifestyle shop in Causeway Bay specializing in a curation of highly sought-after apparel and contemporary goods. Over the years JUICE has grown its presence and with locations in major cities such as Beijing, Shanghai, Taipei, Chengdu and Los Angeles.

Sixteen years later, JUICE is opening its 11th store location in Taichung! Nestled in the West district, Zhongxing street, the store is situated in a city rich in history, culture and creativity.

The store's interior design is inspired by "Next Level Dorm Life." This concept is based around college dormitories which are often a home-away-from-home. Expressed through elements like warm wooden textures, concrete bricks and simple furniture, the store is flanked with timber shelving and tables illuminated by white fluorescent lighting.



Celebrating the opening are two exclusive T-shirts designed by CLOT. One is inspired by the neon lights of Hong Kong and Taichung while the second features a local Taichung delicacy - the famous Sun Cake.  
JUICE Taichung: No. 235, Zhongxing Street, West District, Taichung City, 403
Opening hours: 
Monday to Friday: 12pm - 8pm
Saturday: 11:30am-8pm
Sunday: 11:30am - 6pm