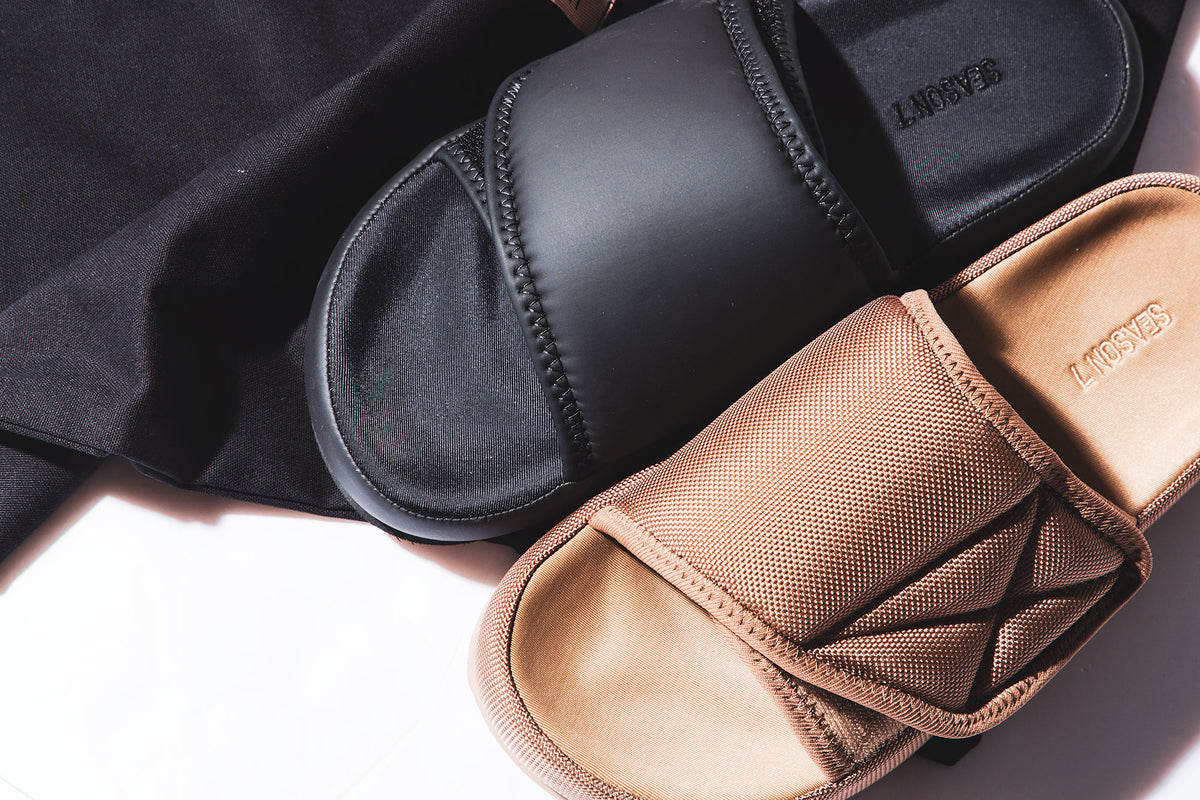 Kanye West's Infamous YEEZY Fabric Slides are Available Now
We all remember that day Kanye West wore his YEEZY Fabric Slides to 2 Chainz's wedding a few months ago. But his choice of footwear made headlines not because of how great it looked... but because they were way too small. Of course, the internet took the moment and turned it into a wave of memes. 
Now, the fabric slides are available for you to purchase in two different colors. In a "Sand" colorway, the slides feature a velcro top in a nylon construction. The other option is black with a leather-like finish. While slides might not be appropriate for any wedding (we'd probably check the dress code first) these slides are simple and comfortable enough for any casual fit. 
Available today in-stores at JUICE Causeway Bay and online soon.