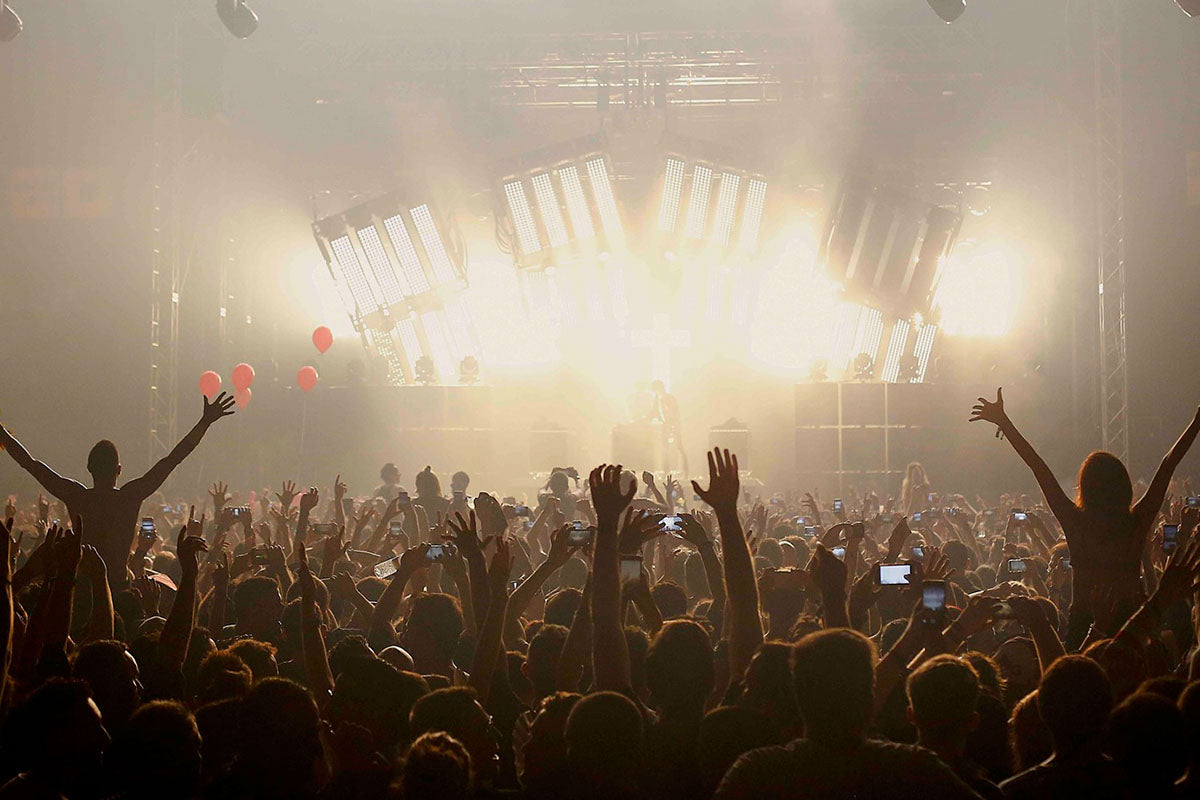 Legendary Electronic Music Festival Sónar Comes to Hong Kong
The legendary electronic music and creative technology festival, Sónar from Barcelona is taking place at Hong Kong Science Park on Saturday March 17, 2018. The top most anticipated acts happening this year include Squarepusher, Floating Points, Ms Banks, Laurent Garnier, The Black Madonna, Keys N Krates, Mouse of the Keys and Tzusing. The festival will be showcasing performances from 41 trailblazing artists from around the world. From house and techno, to breakbeat, hip-hop and experimental genres, there's something for everyone. 
From globally acclaimed acts to emerging artists, the festival is a chance for Hongkongers to experience the most innovative electronic music. The live acts and DJs will be performing across five unique stages that are both indoor and outdoor providing an unrivalled audiovisual experience in the day and night. 
Additionally to this year's lineup is the Sónar+D creative technology programme that features tech-driven attractions to celebrate digital culture. This will include workshops, talks, demonstrations, interactive virtual reality experiences, new media arts installations and avant-garde performances.
Tickets for Sónar Hong Kong 2018 are available now at sonarhongkong.com.