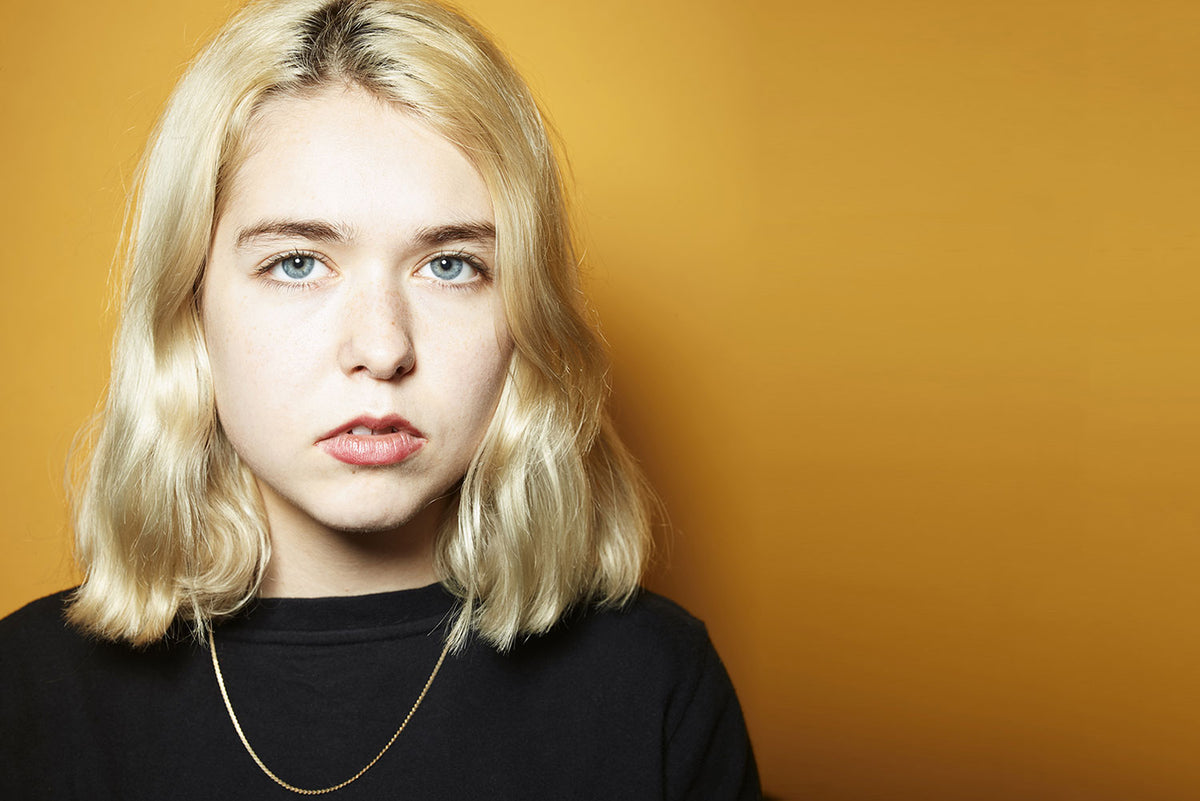 Snail Mail and Eevee are Coming to Hong Kong
Indie rock artist Snail Mail and Dutch DJ eevee are both coming to Hong Kong on October 10, performing their first show ever in the city. Hosted by Gluestick Entertainment, the show will be at Hong Kong's premier indie show venue - This Town Needs. 
19-year-old Snail Mail, also known as Lindsey Jordan, made waves for her debut album Lush. Rolling Stone, Pitchfork, Stereogum, Thrillist and NPR all named Lush one of the best albums of 2018, while The Guardian and Complex called Snail Mail one of the best new artists. Check out some of her hit songs, "Heat Wave," "Pristine" and "Speaking Terms.' 
eevee is a 25-year-old beatmaker and DJ known for her lo-fi hip-hop sound. Genius called her one of the most influential names in lo-fi hip-hop. Check out some of her tracks including "hold up," "viola," and "azalea."
Buy tickets to see Snail Mail and eevee here.