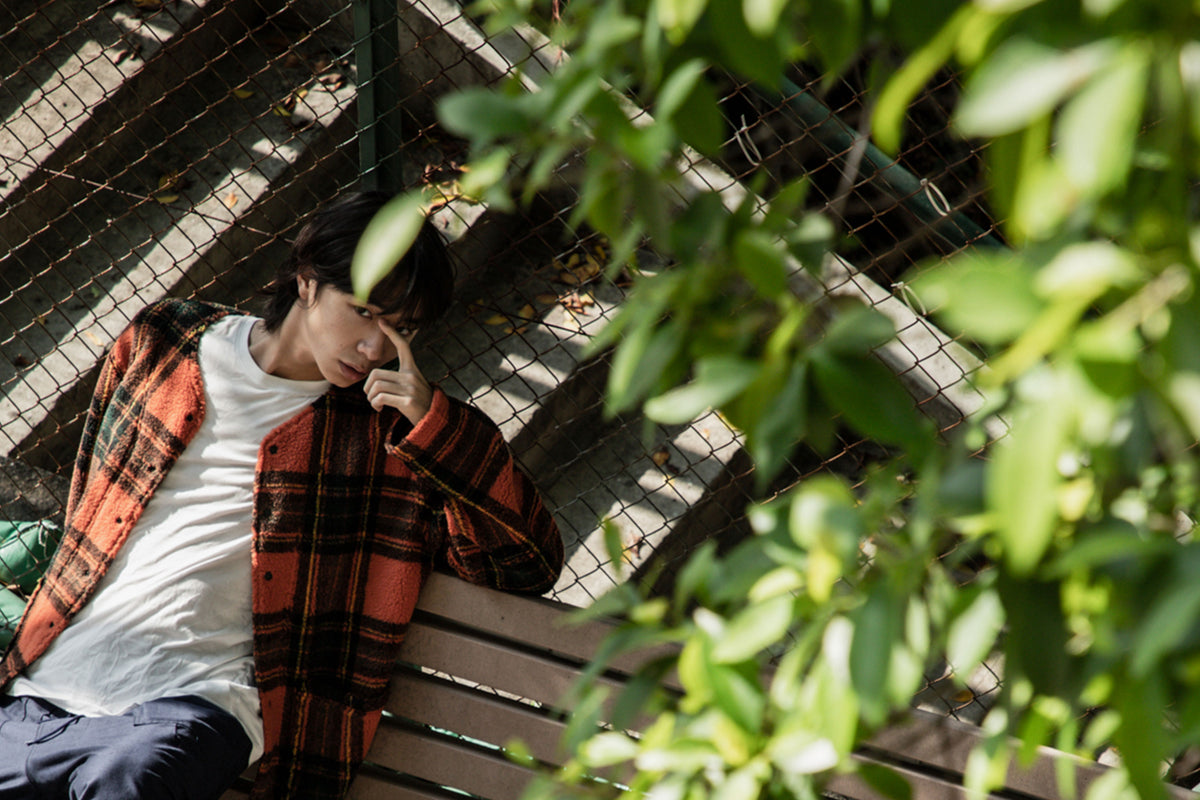 South2 West8 makes first JUICE appearance with its FW20 drop
Another NEPENTHES sub-brand, South2 West8 is based largely on one of the most popular methods of angling among fresh-water mountain fishermen in Japan. The brand's pieces are curated with intent to be used on an angling jaunt, as well as pieces more for the city-attire that has also been inspired by the outdoors as a whole. 
Now introducing South2 West8's first release as part of their Fall/Winter 2020 collection at JUICESTORE, which include silhouettes created with, and inspired by, the stunning and captivating Japanese outdoors in mind. This release includes three unique outdoor pieces with two different colorways for each design, including the Crew Neck Down Jacket in "Green" and "Black", the P.P. Cardigan Boa Tartan Plaid in "Orange" and "Lt. Blue", and finally the Sport Hoody Micro Boa in "Mocha" and "Black".
The brand uses snap fasteners in the design, as opposed to regular buttons, which make removing and putting on the garments extremely quick and simple. The pieces are all special in their own right from their unique designs right down to the materials used, bound to keep you warm. 
Now available at JUICE Causeway Bay and online at JUICESTORE.com.