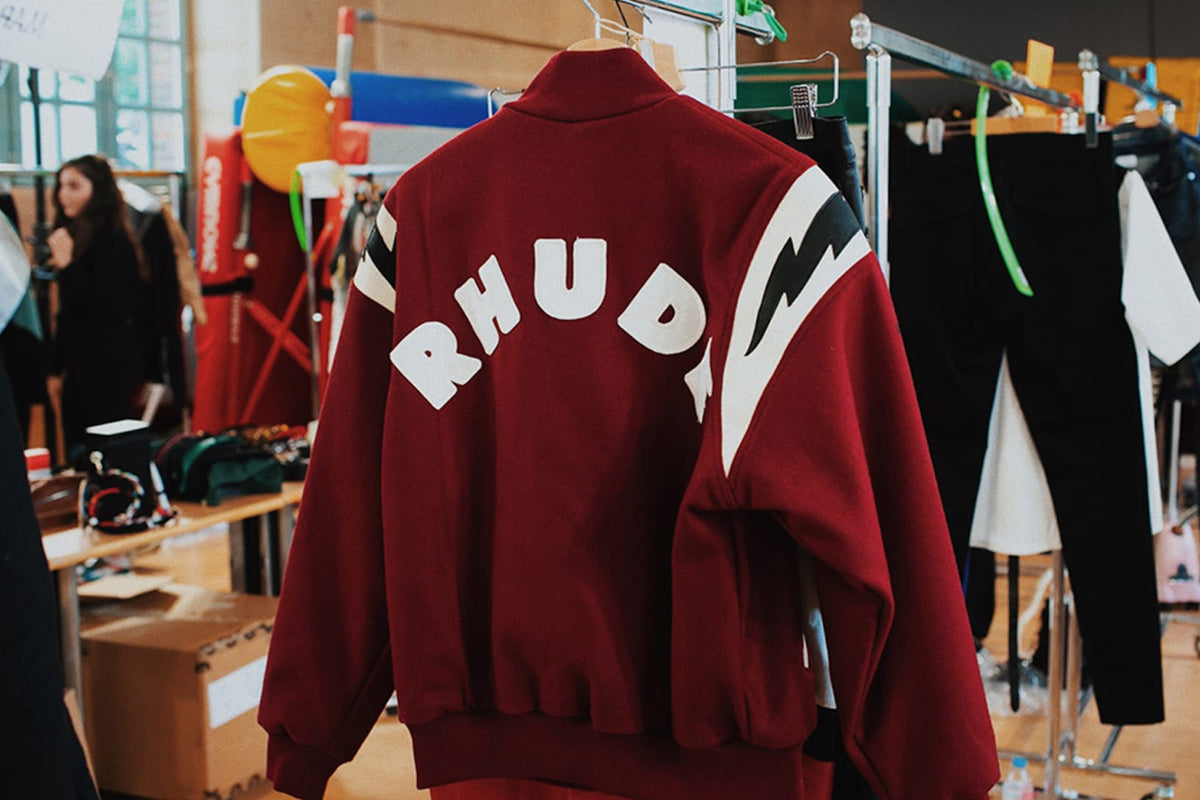 Why Be Polite When You Can Be Rhude?
Hailed as one of the best brands coming out of Los Angeles and loved by a roster of A-list celebrities, Rhude took another step forward earlier this year with their Paris Fashion Week debut. Founder Rhuigi Villseñor has planted himself firmly at the top of fashion's pyramid in a short few years, and he's not going anywhere. Still, this story of rags to riches had the humblest of beginnings, just like every other American dream.
As an 11-year-old kid from Manila and an immigrant living in less than ideal environments, the "Coming to America" experience for Rhuigi Villseñor was no laughing matter, and even going to school was a moment of culture shock. He had to hustle for everything - from the clothes he wore to the opportunities to pursue his dream.

Finding the courage to manifest his ideas into reality at a young age, Rhuigi Villseñor began to create items for himself. Fortunes favor the brave, and with a bit of luck, it caught the eye of difference-makers in the industry, the first one being Kendrick Lamar, who wore a paisley bandana inspired tee he designed to the Grammys. The rest is history. These days, you'll find the prominent stars showcasing Rhude on the world's biggest stages, from magazine covers to video gamess, from courtside to on the court.
With countless high-profile collaborations and critically acclaimed collections under the brand's belt, the sky is the limit for Rhude's future, and we'll continue to bring their latest deliveries to JUICE. Shop the latest collection online now.
Photos by: Complex, Soho House, Nylon, NBA2K, Complex