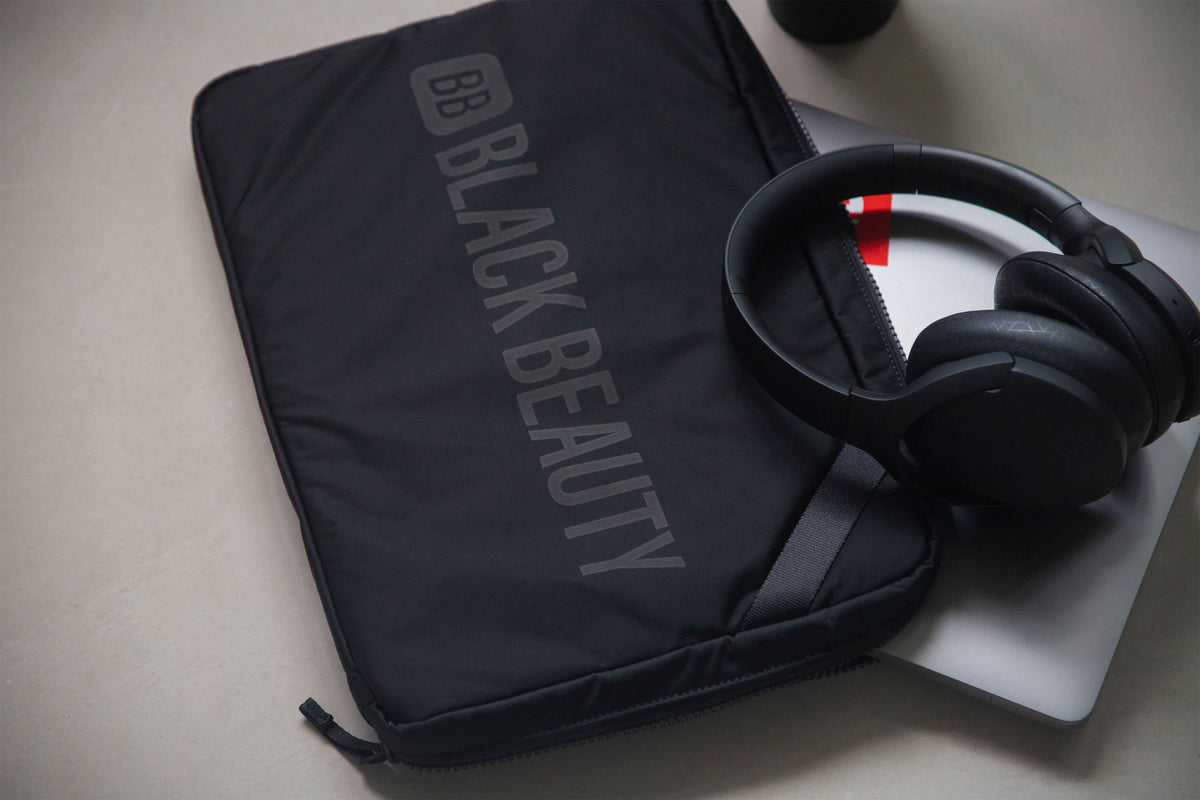 WHY RAMIDUS BAGS ARE THE BIGGEST TRANSPORTATION FLEX - HIROSHI FUJIWARA
Hiroshi Fujiwara has been well-known among the fashion world as one of the godfathers of street fashion. He is the founder of some of the most coveted creative labels and stores - ranging from Fragment Design to even retaW and POOL. Collaborating with the likes of Nike, Louis Vuitton, Levi's, Stussy, BVLGARI, TAG Heuer and many others. Showing the world that Hiroshi Fujiwara's influential design style is not limited to just fashion, but he is involved in every aspect of life where creative design is necessary. 
Hiroshi was also a part of the illustrious Nike HTM trio, consiting of Tinker Hatfield - designer of the Air Max 1, Air Jordan 3 and many other notable shoes, Mark Parker ex-CEO of Nike, and of-course Hiroshi Fujiwara. Nike HTM was to be the most experimental and innovative line at the time, and living up to its infamy, came up with some of the most trailblazing sneakers of era - the Air Force 1 HTM, Sock Racer HTM, and the KOBE 9 Elite Low HTM.
Hiroshi was one of the founding shareholders of HEAD PORTER in 1998, and 20 years after its conception, the brand chose to rebrand - and was then named RAMIDUS. The brand still to this day sought to establish a new standard of high-quality bags for the youth, through its creative design process and style - still heavily inspired by Hiroshi's obvious design aesthetic.
RAMIDUS pieces have been infused with influential design aesthetics revolved around youth culture and style. Inspired to bless the new generation with a more updated vision of what the bag market should be - check out some of RAMIDUS' pieces below! Available now at JUICE CAUSEWAY BAY, K11 MUSEA and online at JUICESTORE.COM!