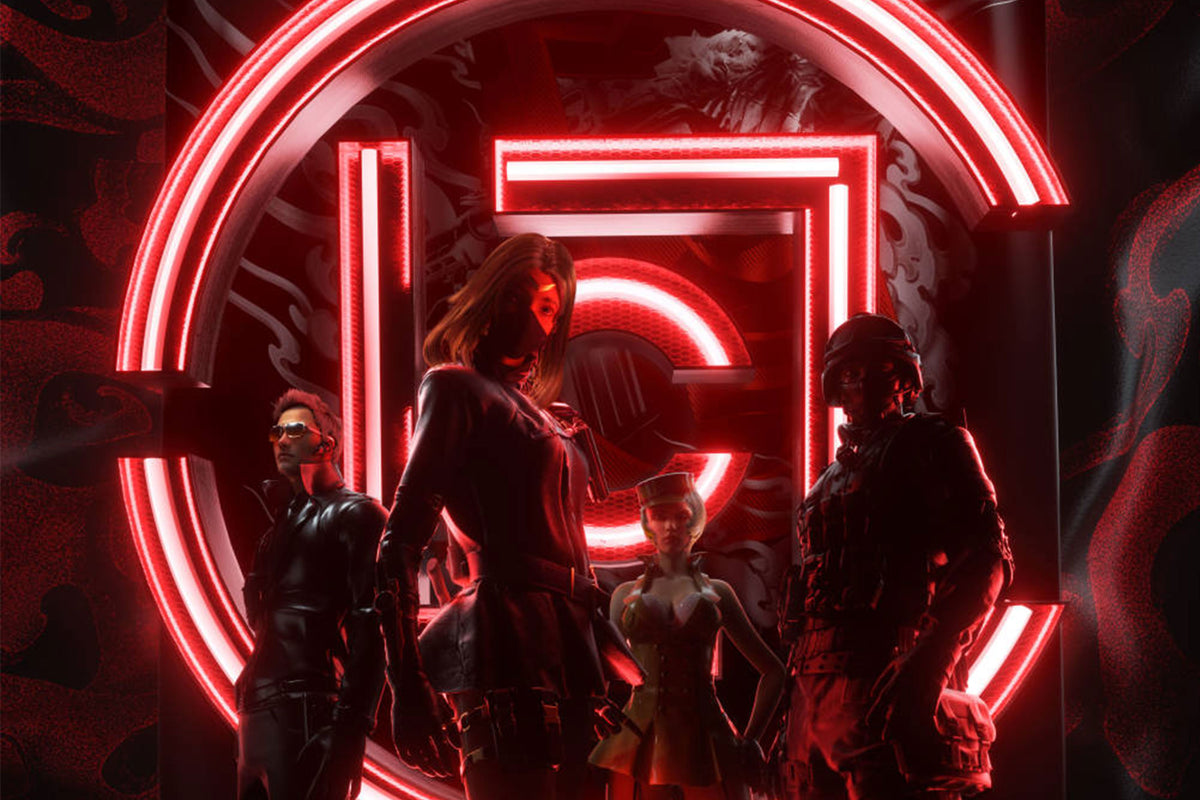 CLOT x CrossFire Mobile features in-game exclusives and two unique pieces!
CrossFire Mobile has recently released the "Eastern City Mystery" - 东方谜城·降临 - update, which was able to attract nationwide attention due to the rogue-like elements and the unique "otherworldly" gameplay which integrated Chinese styles. As a result of this update, CLOT and CFM decided to come together to create a joint "Gun Tee" releasing with the game's new update "King's Power" - 王者之武 -.
CFM had previously created a collaboration with 361°, a major sportswear brand that primarily involves footwear, releasing the "Gun Shoes". This time, CFM chose to work with CLOT due to the immense amount of experience of integrating Chinese elements into fashion styles, CLOT's motto "east meets west" coincides with the game's next update which heavily involves the integration of Chinese style into First-Person Shooters. 
The "Gun Tee" collaboration hopes to eliminate the barriers between games namely First-Person Shooters and street fashion. CFM hopes to integrate Chinese styles with the shooting themed game which is the concept behind the CrossFire mobile game, in order for youth culture to accept and ultimately realize the modernization of traditional culture through video games.
This piece comes in two colorways with two different designs, "black, red and white" and "white and black". The main graphic of both tees involves a redesign of the game's most popular weapon the M4, called - 王者之武 - "King's Power", passing through CLOT's renowned red logo. The differing features of both tees involve the designs surrounding the logo and the gun. The prominently black tee uses prosperous clouds that surround the piece, the vibrant white tee uses a Chinese-inspired dragon as opposed to the clouds in the black colorway. Both are meticulously designed with intricate Chinese traditions in mind. 
Download the game and participate in the event for a chance to win this special piece included in the limited edition gift box, which includes the King's Martial Spear Model, King's Martial ring, a randomly selected Black or White "GUN TEE" and the Weapon of the King. 
Download Link: CrossFire Mobile