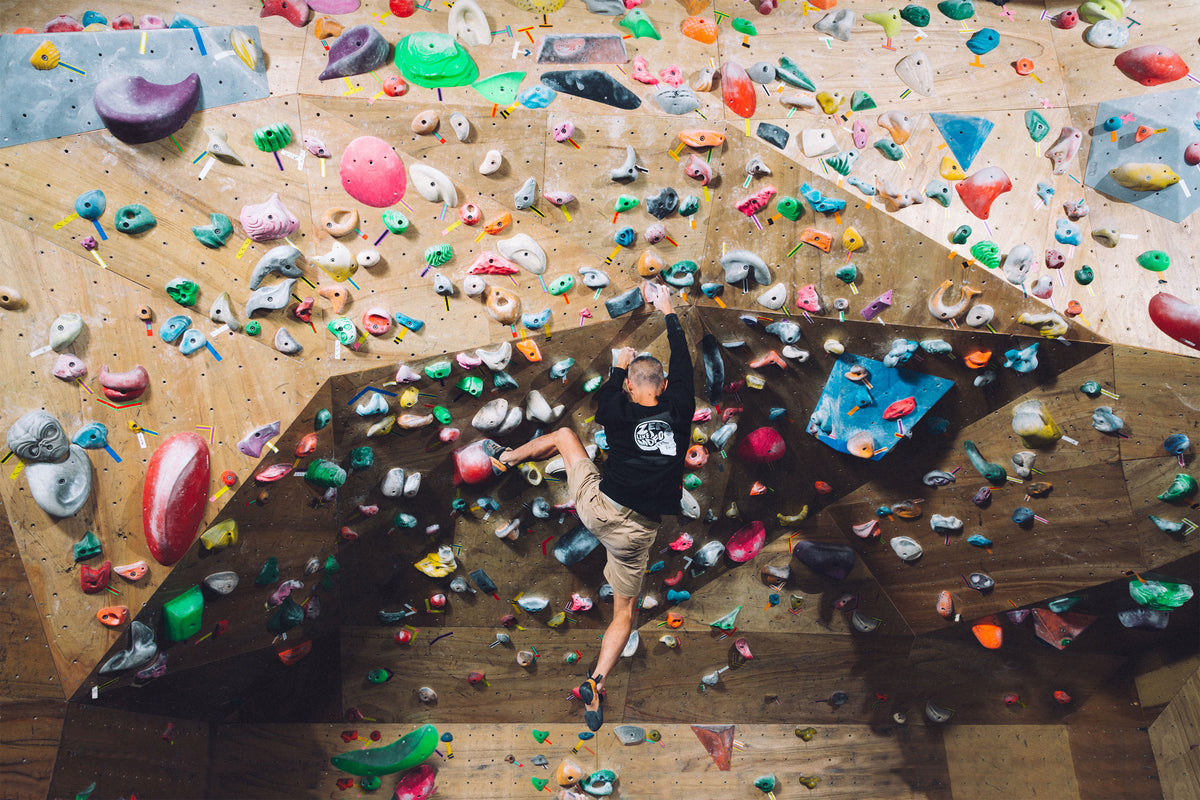 CLOT RETURNS WITH FALL/WINTER 2020 COLLECTION "CORPORATE CLIMBING"
Always striving to represent the pulse of today's cultural climate, CLOT's Fall/Winter 2020 collection entitled "Corporate Climbing" looks at society's definition of "climbing up the corporate ladder" and how the concept of work has changed over time. It's a tongue-in-cheek look at the juxtaposing connotations of what "Corporate Climbing" means as perceived by creative director Edison Chen. 
While the notion of corporate climbing has largely remained the same - no matter the industry or environment, "climbing the corporate ladder" has always been seen as a focus for those looking to excel in their careers. While an admirable pursuit to some, corporate climbing has also become viewed as a greed-driven approach to self-gain. These juxtaposing outlooks and positive versus negative connotations are represented throughout this collection's designs.
The collection features bold colors and prints throughout, and ironic graphics alluding to workplace culture. Featuring T-shirts, hoodies, shirts, jackets and pants, highlight pieces include CLOT classics in new constructions and colorways such as the Baseball Shirt and CLOT Apparel hoodie and pants. Stay tuned to our social media accounts for bi-weekly drop updates.