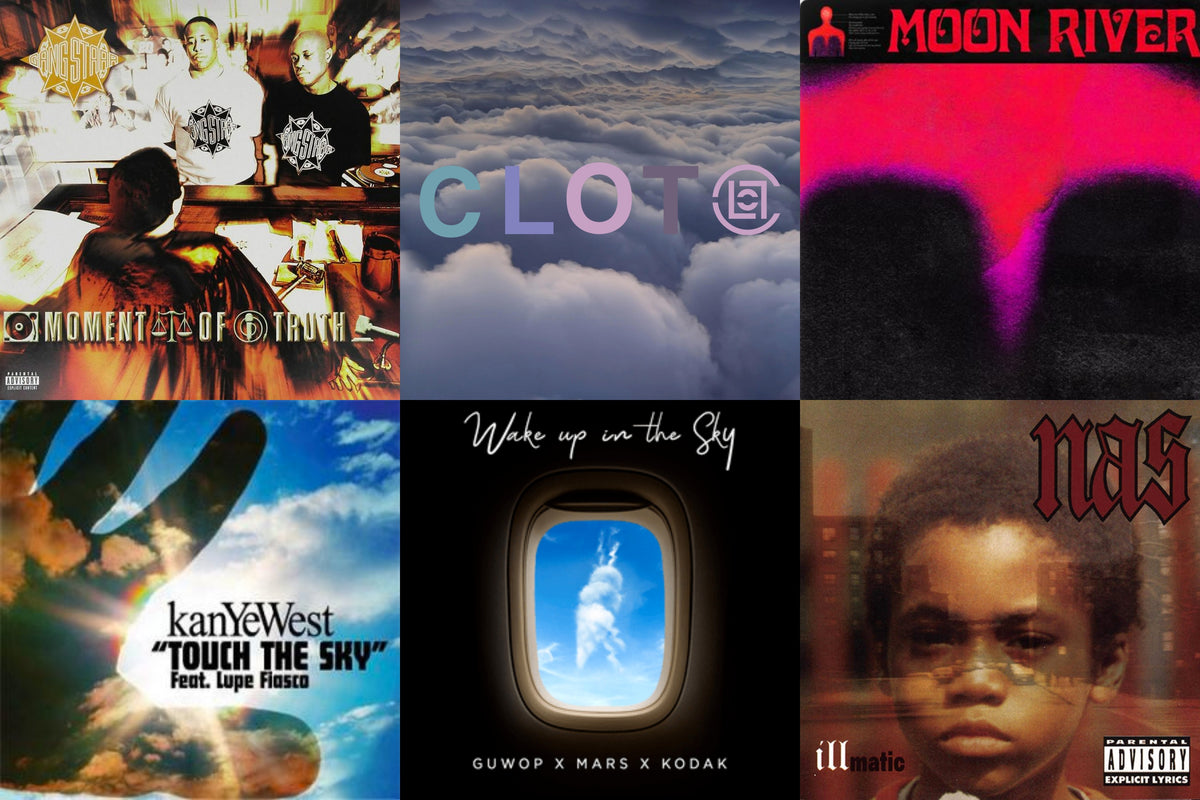 PLAYLIST: DJ EZDICK PRESENTS 'HIDDEN IN PLAIN SIGHT' FOR THE CLOT X THE NORTH FACE COLLECTION
DJ EZDICK is back. 
Anticipating tomorrow's pre-release of the CLOT x The North Face collection, dropping exclusively at select JUICE in-store locations in the region, Edison Chen and DJ Prepare—a.k.a. DJ EZDICK—have collaborated once again for special playlist, titled 'Hidden in Plain Sight'.
Embrace every beat of life, no matter where you are in your journey above the clouds. The beauty is all hidden in plain sight - enjoy!
CLOT x THE NORTH FACE - SELLING DOORS

JUICE CENTRAL / JUICE SHANGHAI (JULU ROAD) / JUICE MARKET INNERCO COSMO CHENGDU / JUICE TAIPEI / JUICE TAICHUNG